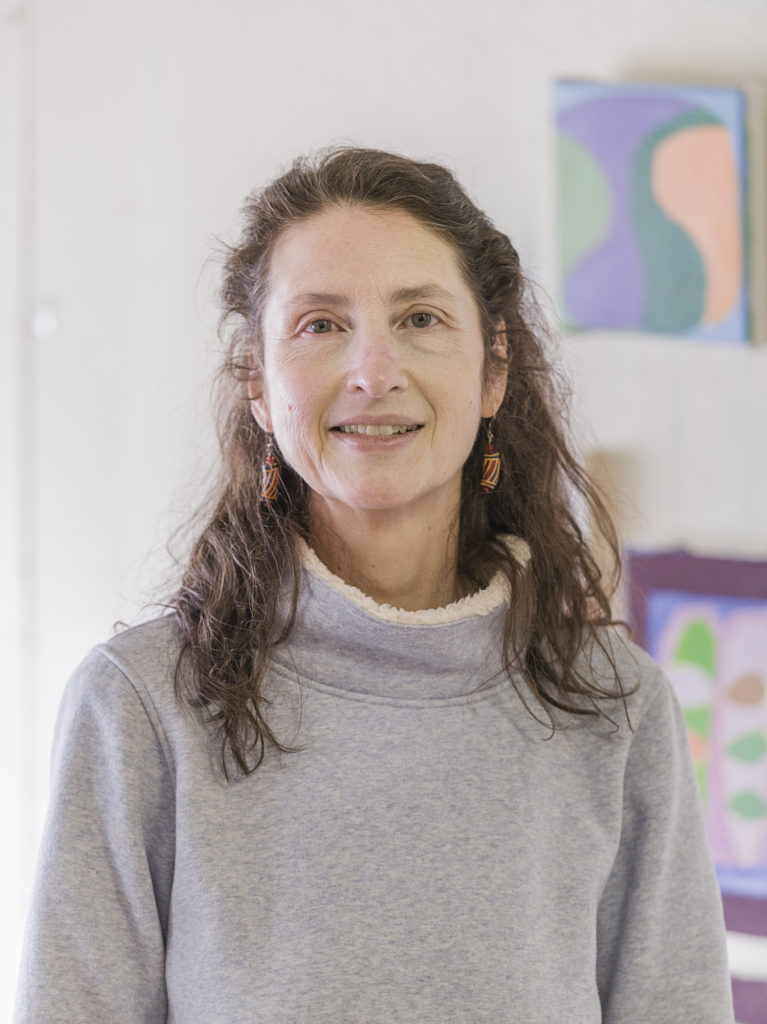 "I help people to see and be their healthiest self."
Sharon Hicks
Holistic Occupational Therapist
Integrative Nutrition Health Coach
Natural Vision Educator
Visual Artist / Facilitator
Philosophy
Health is holistic harmony.
Self-care is medicine.
Awareness transforms.
Vision is dynamic.
Approach
Sharon helps you address stress, nutrition and lifestyle factors as they specifically impact your vision and health.
She teaches experiential self-care practices to facilitate awareness, build skills, promote relaxation, comfort, vision and health.
Sharon uses deep listening and gentle coaching; she provides education and resources.
Her support helps you discover your own answers as you take steps toward your own meaningful goals.
Profile
Sharon Hicks is a Board-Certified Occupational Therapist specializing in Holistic Vision and Health Coaching. She holds a Bachelor of Fine Art from Tyler School of Art and a Master of Science from Philadelphia University. Sharon's interest in ways of seeing began early in her career as an artist and continued while working and studying at the Barnes Foundation. Transitioning from visual art to visual science, she began work as a Vision Therapist in 1994. She then went on to teach yoga and natural vision practices in 2001. Sharon has worked and learned under several different optometrists. Her training and experience include developmental, neurological, and low vision specialties as well as the Bates Method, Kaplan EyeCode and color light therapy. As an outpatient occupational therapist, over a recent twelve-year period, she specialized in sensory integration, neuro-visual and concussion rehab, LSVT BIG and Yoga for people with Parkinson's disease. Ms. Hicks leads an ongoing IRB approved research study investigating the effects of yoga and other activities on people living with Parkinson's disease. Sharon is certified as an Integrative Nutrition Health Coach with Gut Health and Hormone Health specialties via the Institute for Integrative Nutrition and Health. Other certifications that inform her natural holistic approach include Thai Yoga Bodywork, Reiki, Zero Balancing and Aromatherapy.
Sharon continues her art making practice at her studio in Norristown, PA. She works in acrylic on canvas, fiber and mixed media. See her work here.